noun | bal·ly·hoo | ba-lē-ˌhü
› a noisy attention-getting demonstration
› flamboyant or sensational promotion or publicity
› excited commotion
Who We Are
Ballyhoo was founded with the goal to make smart media and marketing accessible to clients with budgets of all sizes. Every dollar you spend should be maximized against your marketing goals. You can have the best ad campaign in the world, but if you don't get the media right, does it matter?
We help you make smarter, results-oriented and data-driven marketing decisions.
Leadership
We are small yet mighty, with the full-service capability of a large agency and thinking prowess of a business consultancy.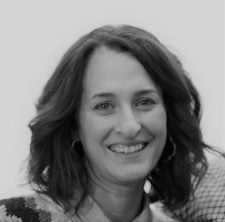 Samantha Berens
Founder, CEO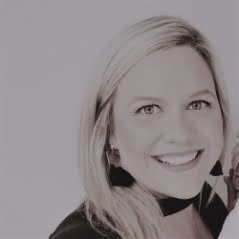 Lauren Montoney
Account Director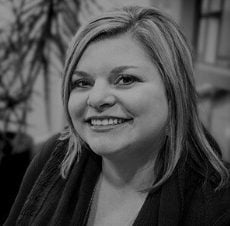 Krista Witt
Director, Search and
Performance Marketing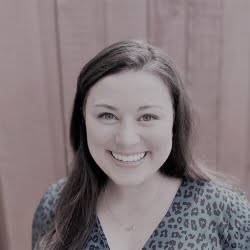 Aly Timmerman
Media Planner