Capabilities
The lists are too long to fit here, but if your customers can see it, we can buy it, manage it, build it.
Traditional Media
Billboard
Magazine + Newspaper
Radio
TV
Digital Media
YouTube
Hulu
Facebook/Instagram
TikTok
Google Ads
Amazon
Programmatic Display
Owned Media
Email Marketing
Website Development
Search Engine Optimization
Organic Social Media Management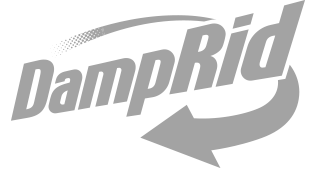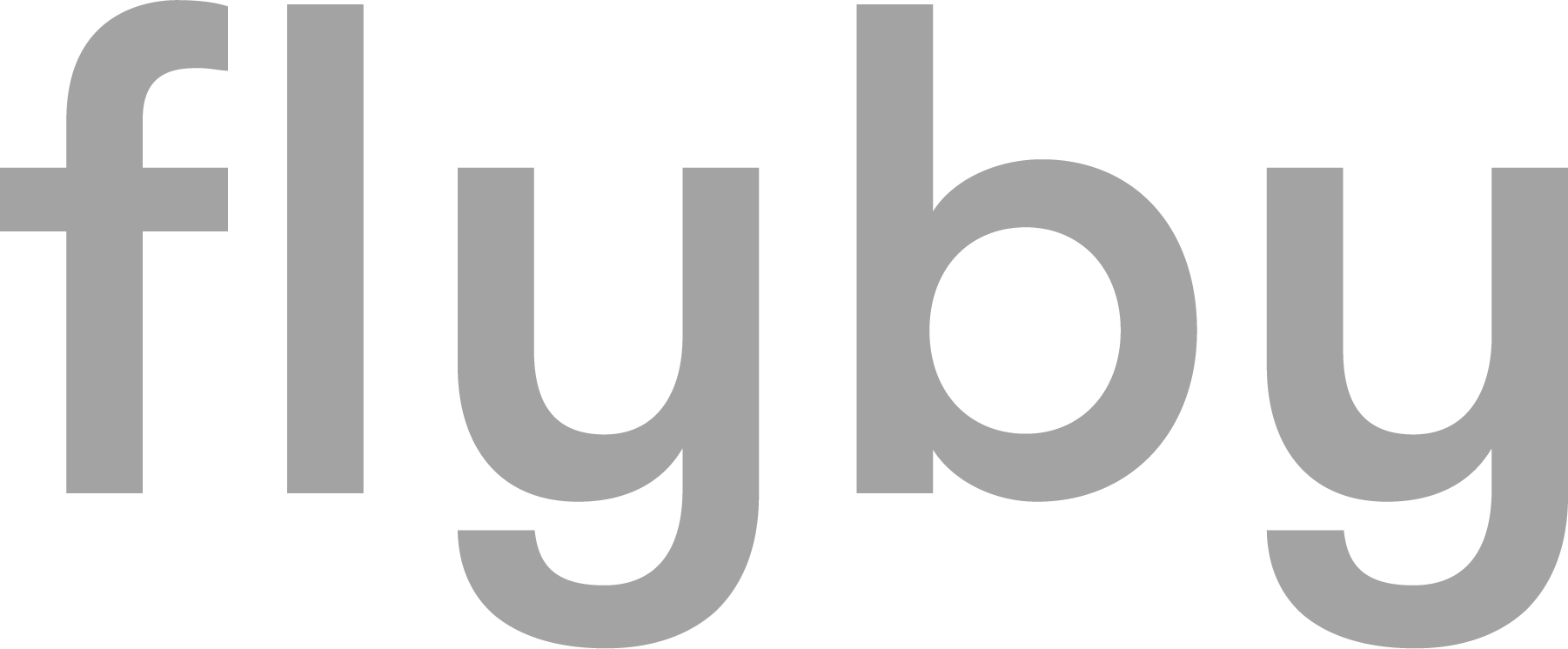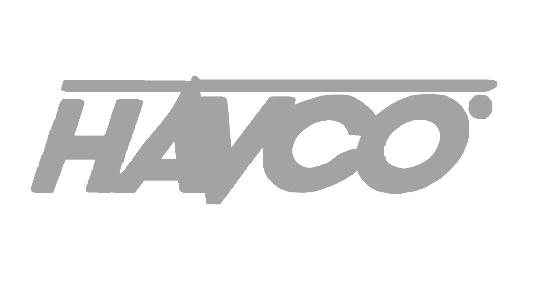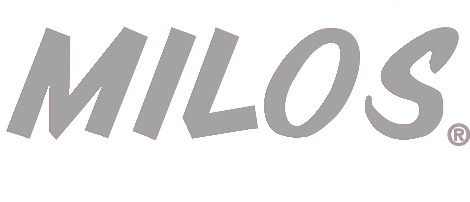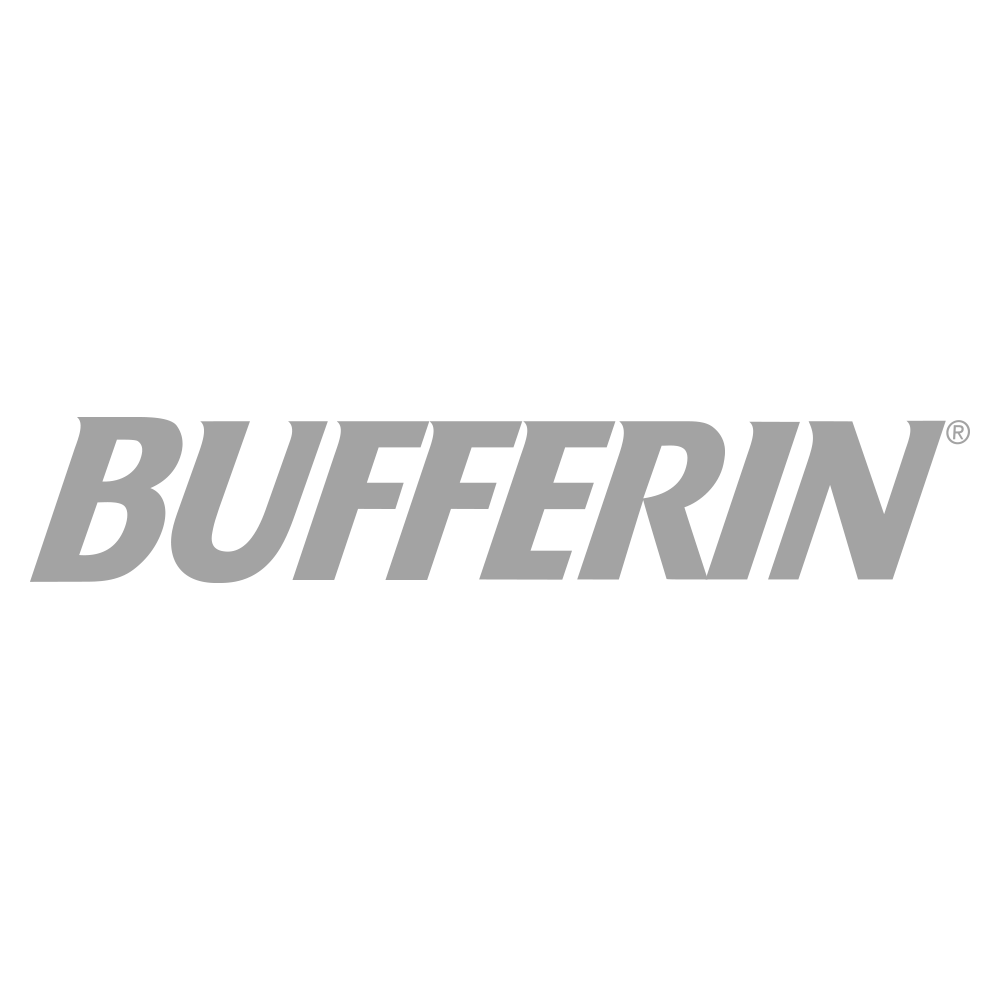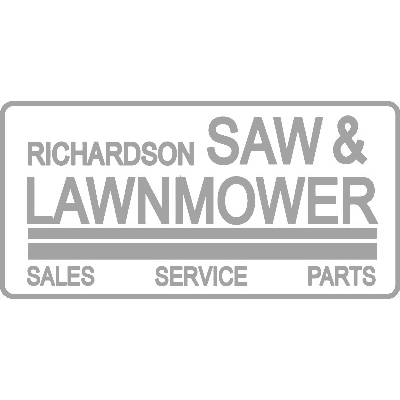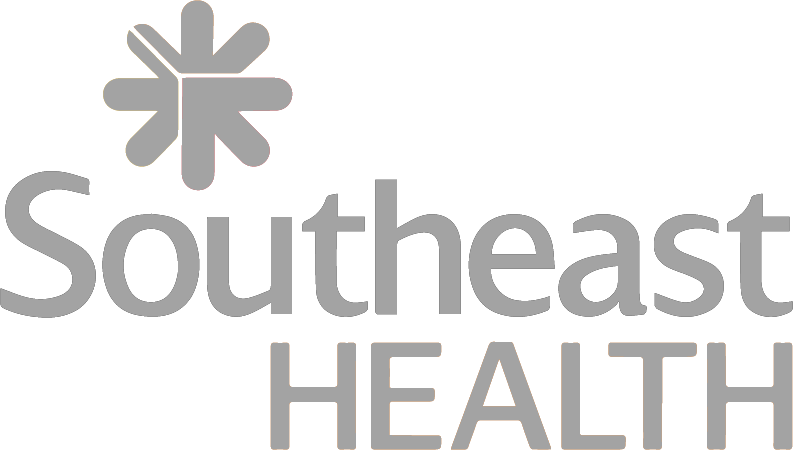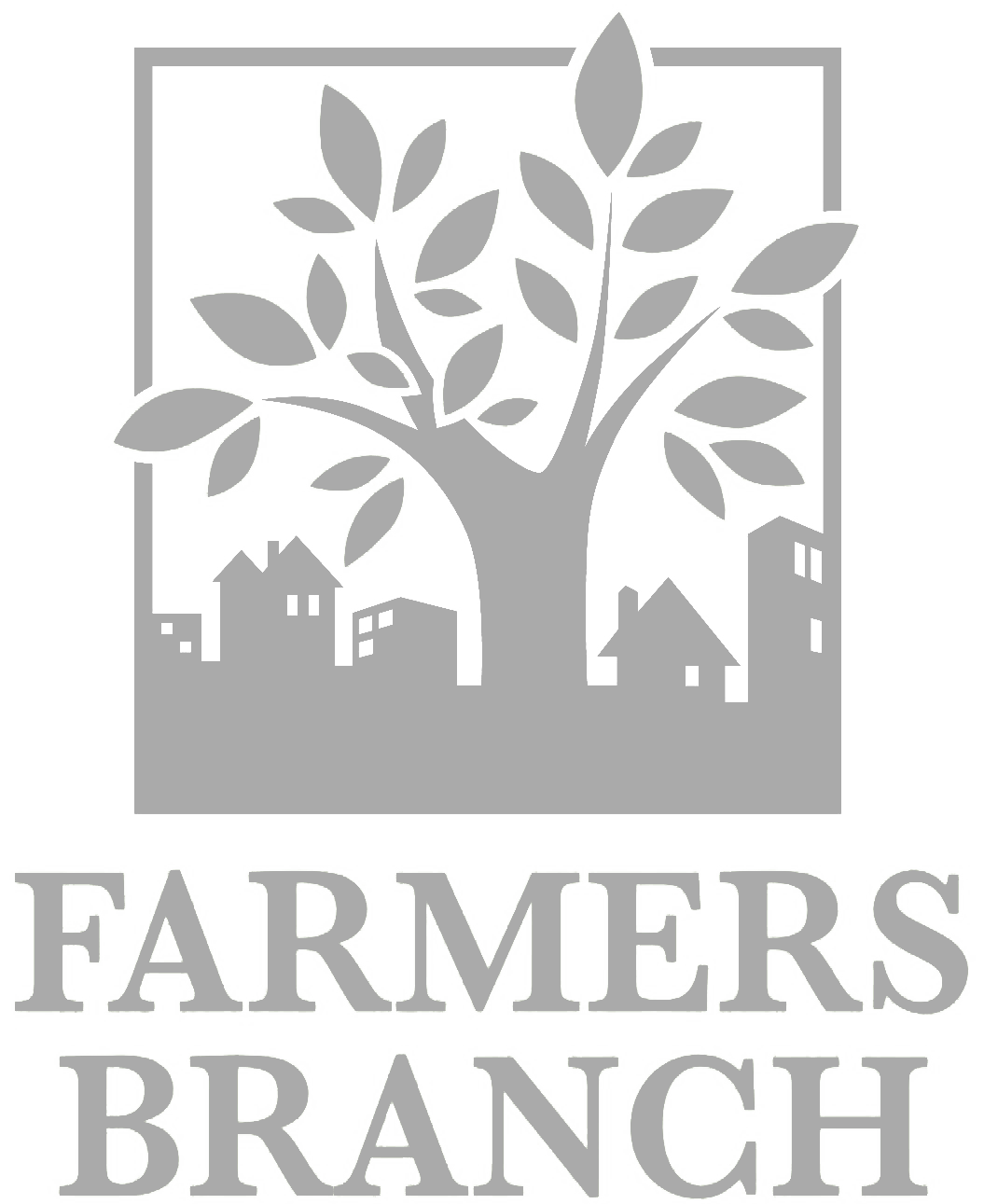 Who We
Work With
We work with amazing brands to create meaningful impact with their customers that deliver results.
Our Partners
& Tools
We partner with best-in-class companies and leverage smart tools to make fresh thinking and innovative technology accessible to our clients of all sizes.